Cindy Norfor
Cindy Norfor
Global HR Advisor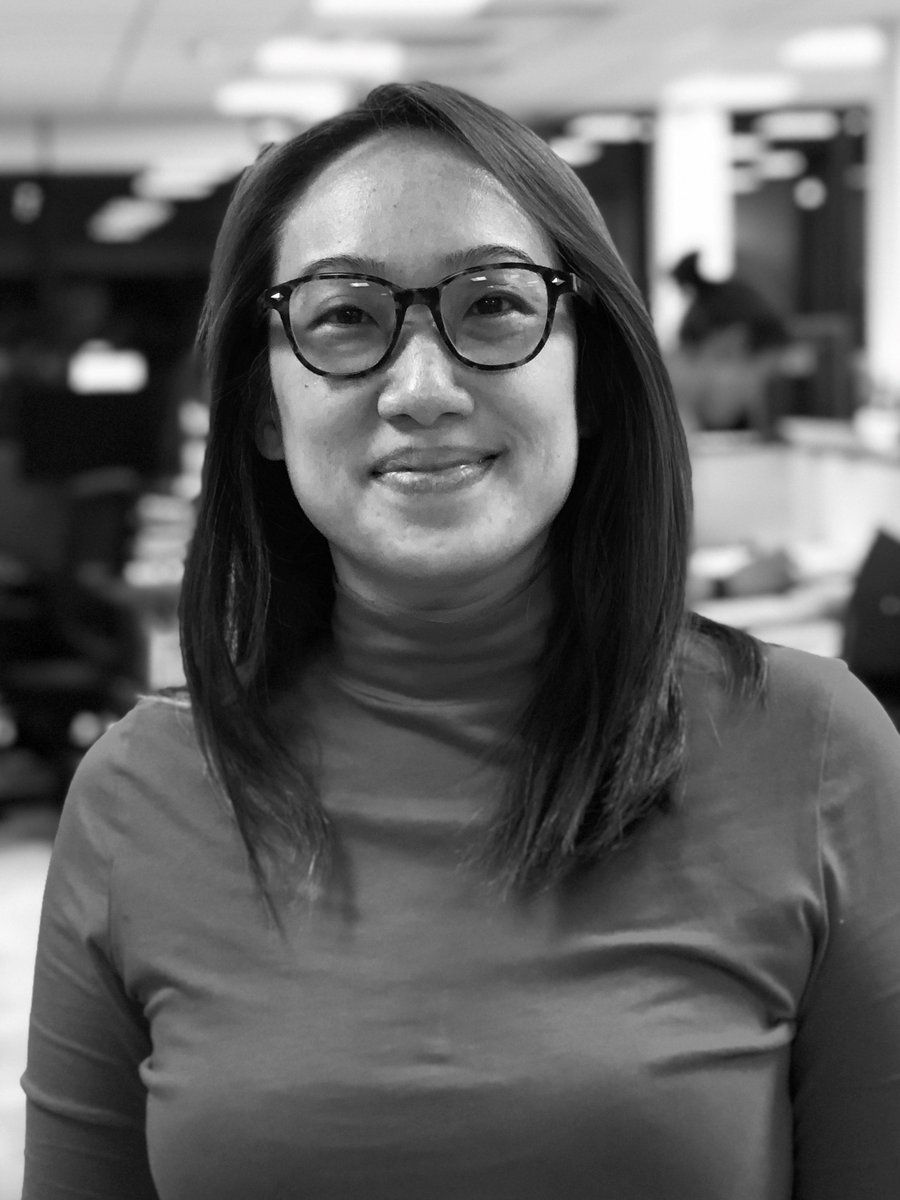 Cindy works alongside Jane Willcocks to provide HR support Implementing Countries in our Global Fellowship. Cindy provides support specifically to Ethiopia, Myanmar, Papua New Guinea, Sudan, and Timor Leste. This support includes areas such as staff engagement & wellbeing, resourcing and talent management, performance management, learning & development, HR policies & employment practices, and organisational development. 

Cindy is blessed to have been working with TLM for the last 23 years, initially with the former SE Asia Regional Office and, since 2008, with the International Office. Cindy lives in the very sunny, yet rainy, Singapore with her husband and their two teens. She has a passion for trying different cuisines, exploring nature trails, and experimenting with gardening or art projects. 

Cindy believes that TLM's staff are integral to all its work, and is proud to be a part of an organisation that desires to put God and people as its priorities.