Warwick Britton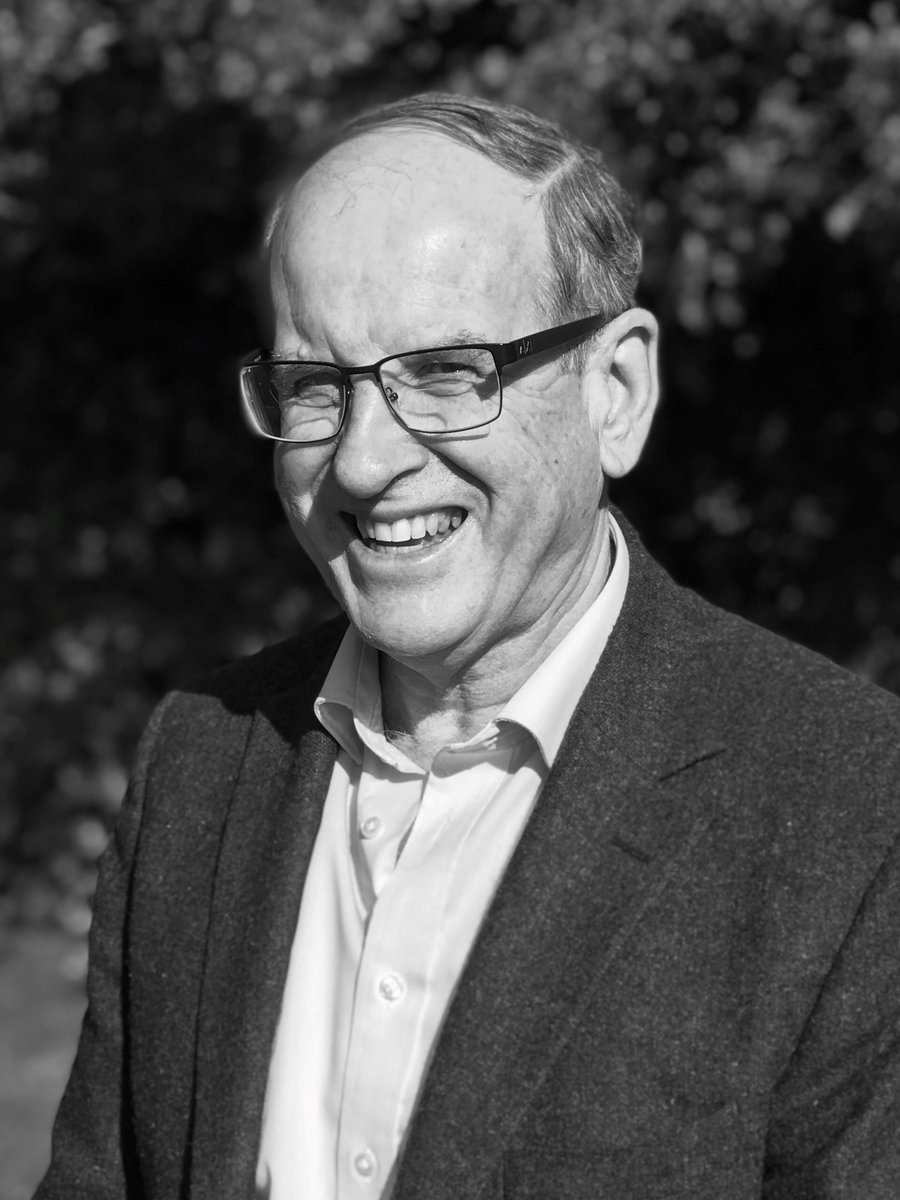 Professor Warwick Britton
Professor Warwick Britton (AO, FAHMS PhD, MB, BS, BSc [Med], FRACP, FRCP, FRCPA, FFSc, DTM&H) is Bosch Professor of Medicine and Immunology at the University of Sydney.
He is internationally recognised for his contributions to the immunology and control of mycobacterial infections and is CIA for the NHMRC Centre of Research Excellence in Tuberculosis Control, from Discovery to Public Health Policy and Practice, which fosters research collaboration, training and translation to improve the control of TB in Australia and the Asia-Pacific region.
After working as a physician in a rural UMN hospital in Nepal, he completed a PhD on the immunology of leprosy. He then established the Mycobacterial Research Laboratory at Anandaban Leprosy Hospital, Kathmandu, in order to translate research findings into improved control of this disease. Since 1990 he has led the Mycobacterial Research Program at the Centenary Institute in Sydney to study of host immune responses to M. tuberculosis and M. leprae, antigen discovery, mycobacterial genetics and their application to vaccine development.
He has long-standing interests in the global control of tuberculosis and leprosy, and has current studies on developing new TB vaccines and drugs, active case finding to improve TB control in Vietnam and testing new biomarkers for TB disease in Vietnam and China.
Professor Britton has served on the Medical and Technical Reference Panels for TLM International and then the TLM International Research Committee since 1989. He is a member of the Council for TLM Australia.