Odele Habets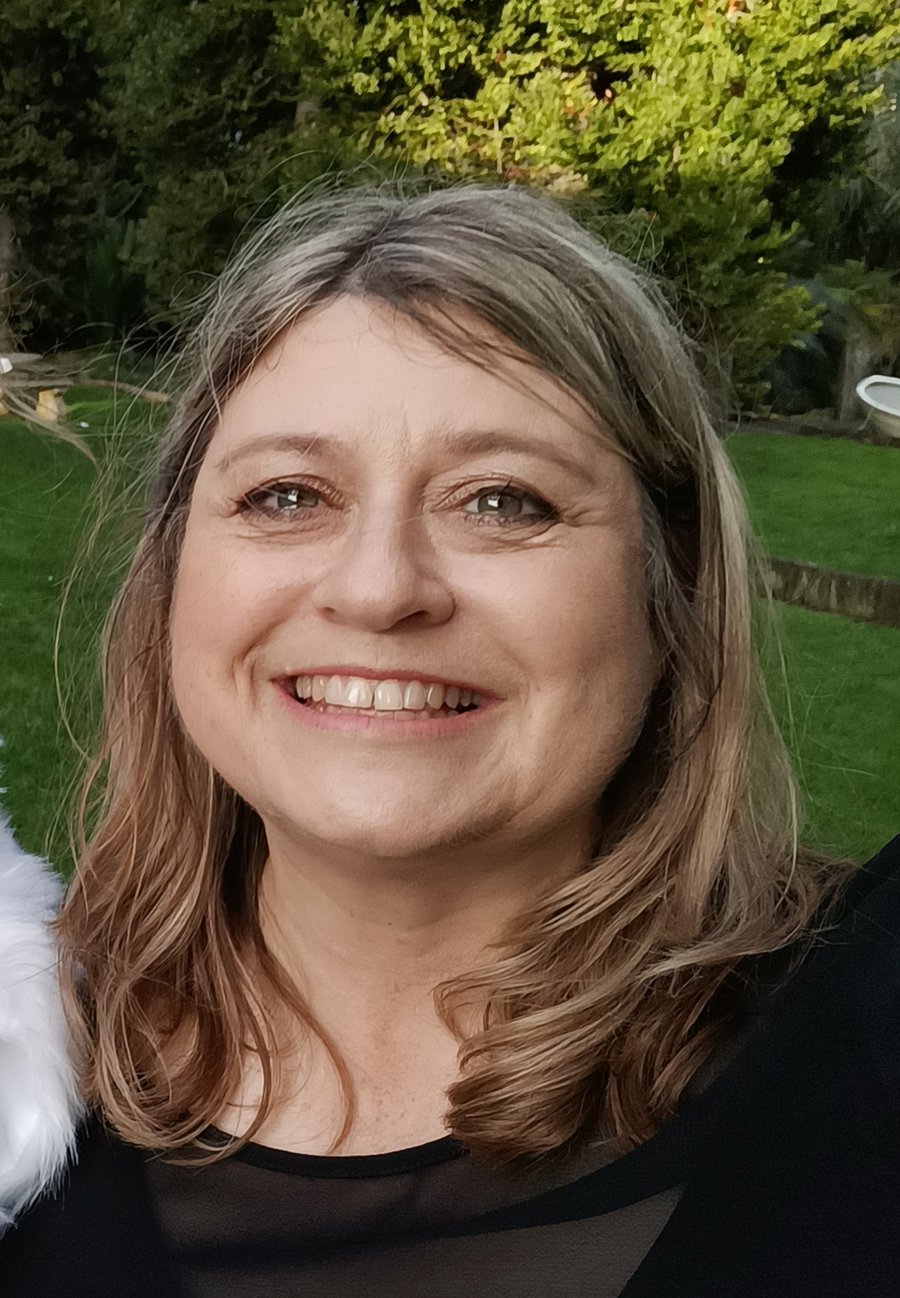 Odele Habets
Odele Habets has been involved with The Leprosy Mission New Zealand since 1994, first observing the work in Bangladesh, then working in West Bengal and Tamil Nadu in 1998 as a volunteer physiotherapist. She was a clinical educator for Auckland University of Technology School of Physiotherapy where she established a Memorandum of Understanding with Schiefflin Leprosy Research and Training Centre, which enabled three teams of final year physiotherapy students to gain overseas clinical experience, which she supervised in the period 1999 - 2001.
In 2003 Odele completed a G Dip in Theology. In 2005 she completed a PGD (development studies) and worked as a Programme Officer for The Leprosy Mission New Zealand. She was on the New Zealand Board from 2010 - 2022 (although had also been a member of the Board for a 6-year period prior to 2005). Odele was chair of The Leprosy Mission New Zealand Programmes Committee from 2015 - 2020 and Chair of The Leprosy Mission New Zealand Board 2019 - 2022. Odele was a member of The Leprosy Mission International's Member Review working group from 2020 - 2022, which peer reviews TLM Members to ensure the highest standards of organisational effectiveness and best practice. Now that she has stepped aside from The Leprosy Mission New Zealand Board chair role (as she served the maximum time allowed by the TLMNZ constitution), she has continued her passion to help those affected by leprosy by serving on the Project Ratification Group. Odele joined the Global Fellowship Board in September 2023.
Odele was the Director of a private Hand Therapy clinic in Auckland for many years before becoming the Senior Pastor of Albany Baptist Church three years ago.