Lok Thapa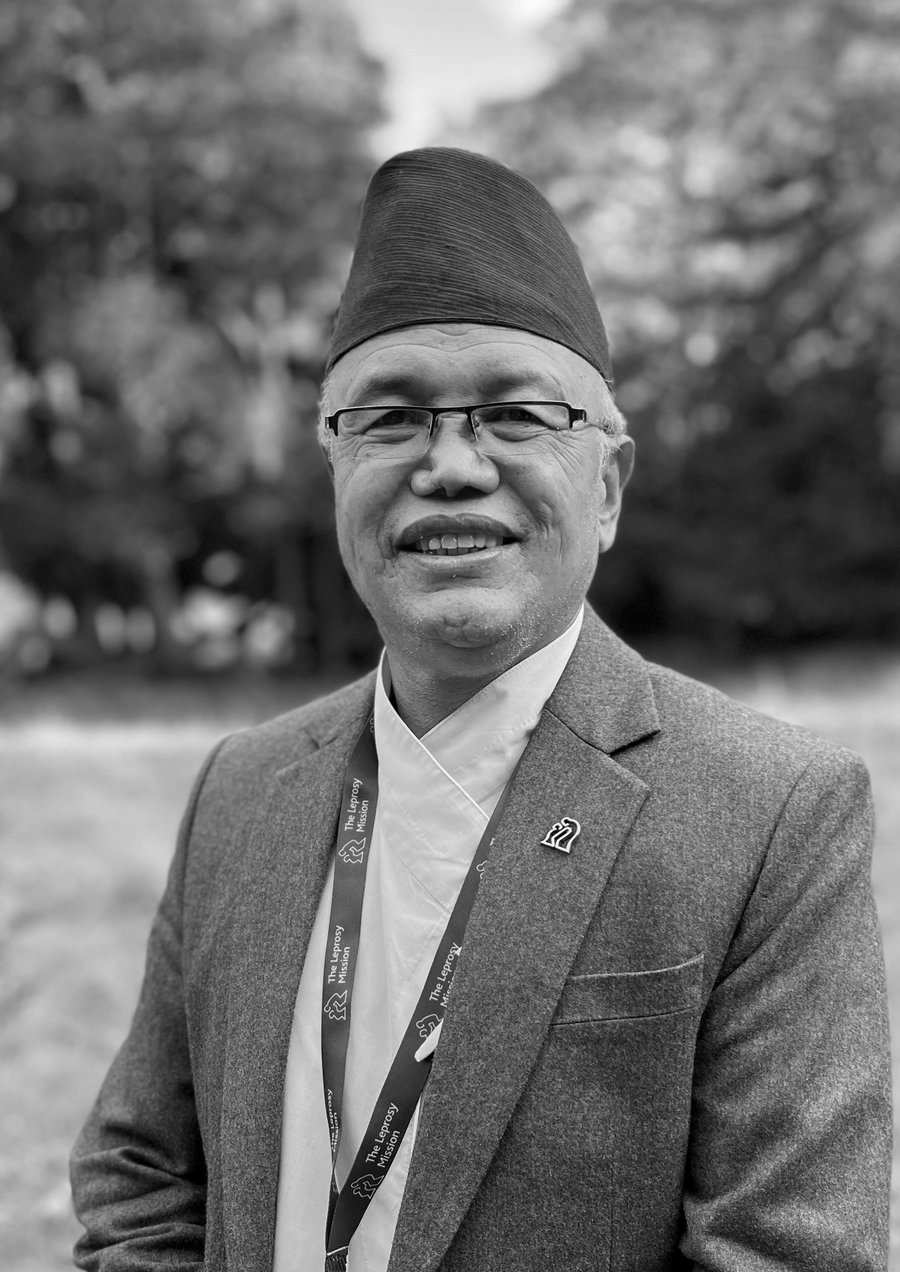 Lok Thapa
Lok Thapa's life principle, "make other people happy if you want be happy" is based on the love he was shown by others while he was hospitalised for leprosy treatment at The Leprosy Mission's Anandaban Hospital.
He experienced leprosy as a young child in Nepal and was discriminated against and sent out of his family home in 1974.
Through his acceptance of Jesus, he had a community of Christians who led him to serve in a church. He got married and went into full-time ministry and later became the Founder Pastor of Christ Glory Congregation in Kathmandu in 2000.
Over the years he has served in various NGOs; Secretary of Nepal Leprosy Fellowship, Joint Secretary of Nepal Christian Relief Service, Voice Chair at Scripture Union, Executive Board Member at The Leprosy Mission Nepal, and member of the advisory committee of the Nepal Christian Society.
He has a passion for leprosy affected people and raises his voice in favour of leprosy affected people worldwide.