Helen Fernandes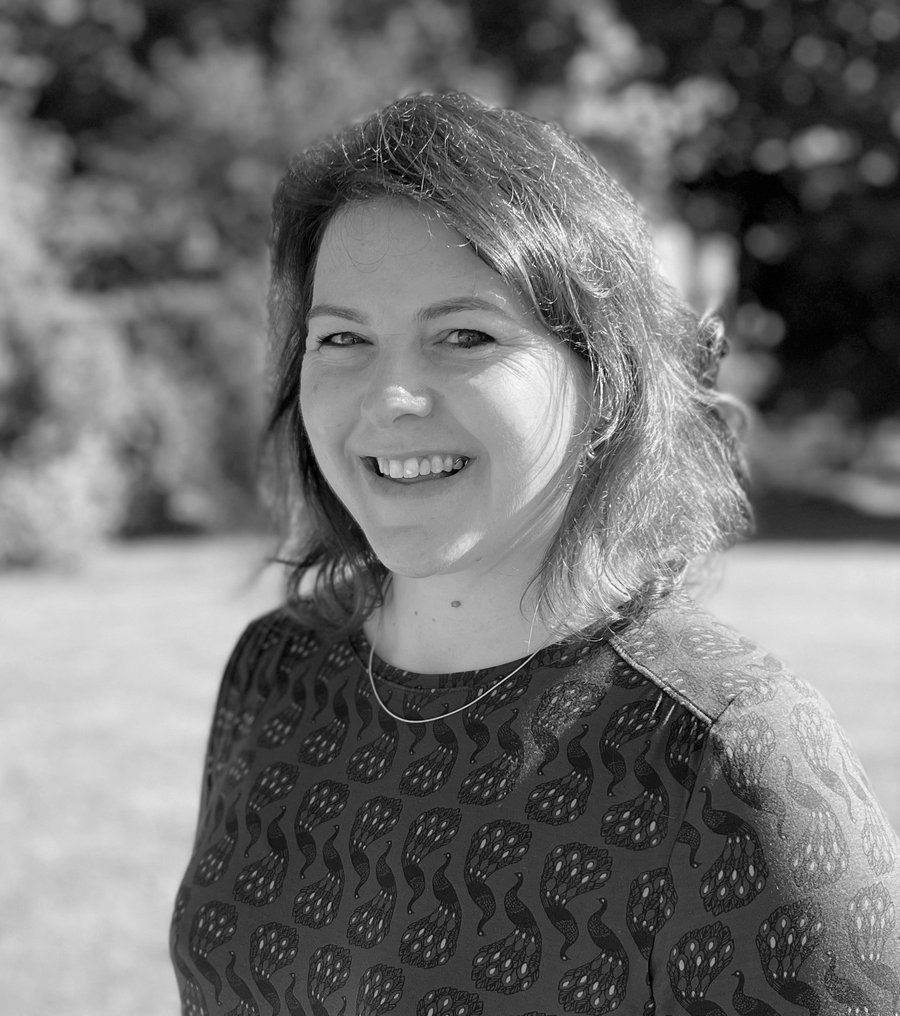 Helen Fernandes
Helen Fernandes lives in Brisbane, Australia and works in International Development at TEAR Australia.  Helen is an Occupational Therapist by background, who started her career working in community based rehabilitation with children with disabilities in remote Indigenous communities in the Northern Territory. 

Following this she completed her Masters in International Public Health and took up a position with The Leprosy Mission in Niger.  During her four years in Niger, she worked at a remote Leprosy Hospital in the Sahel desert.   Helen loved her time in Niger and was involved in capacity building Nigerien staff in rehabilitation, Leprosy control programs and disability inclusion. 
Helen returned to Melbourne in 2010 to work at The Leprosy Mission Australia as the International Programs Manager.  This gave her the unique opportunity to work with TLM member countries and their partners in Timor-Leste, Nepal, and Nigeria, PNG, India, and Niger.  Helen was a member of TLM's Project Ratification Group from 2016 – 2019 and was convenor of that group in 2019.
Helen's current role at TEAR Australia includes working with TEAR partners (across multiple countries) on strengths based organisational development processes; mental health research and training and; managing projects in Somalia, Sudan and Uganda. 
Helen is married to Joel Fernandes, who is from Timor Leste; has a lived experience of physical disability and who previously worked for The Leprosy Mission Timor Leste.
Helen is passionate about music and working towards more inclusive communities!