Ekanem Ikpi Braide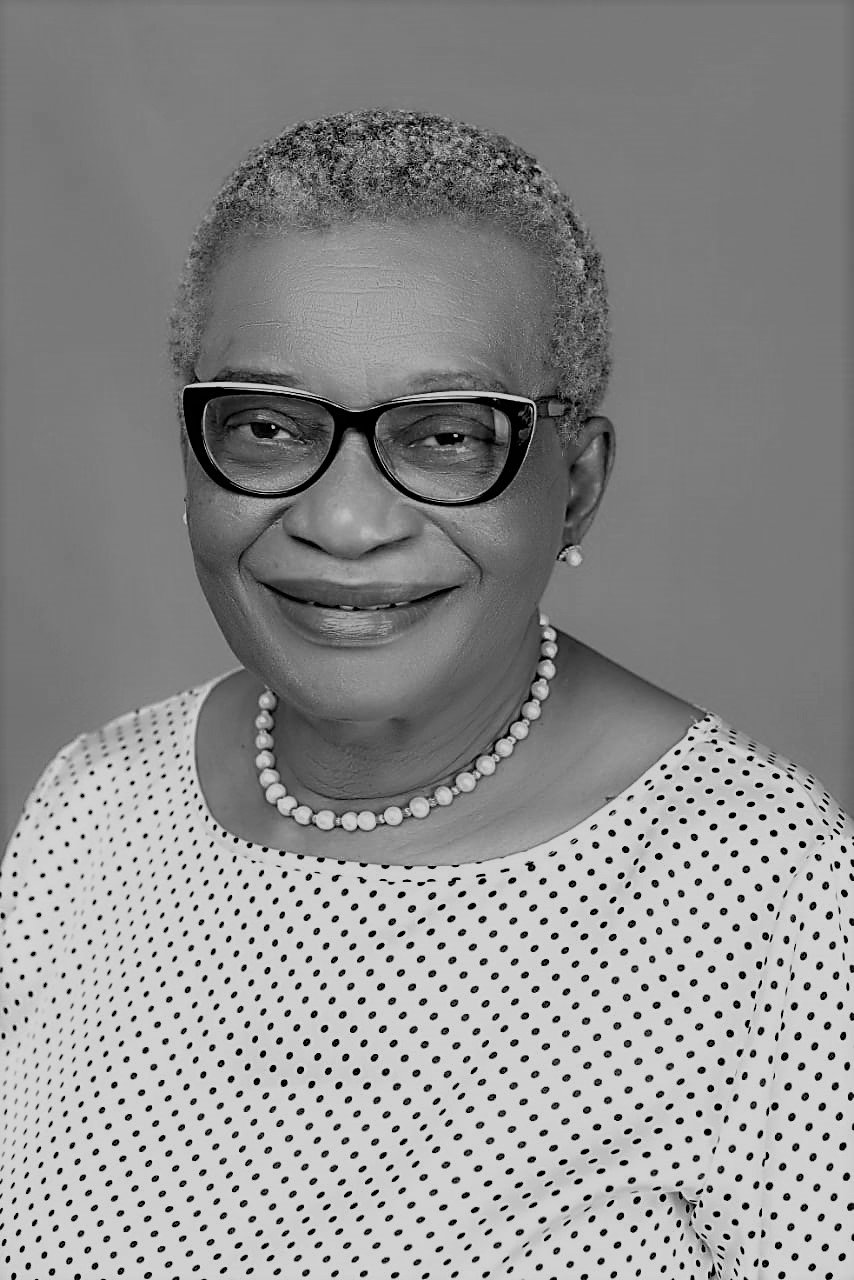 Professor Ekanem Ikpi Braide
Professor Ekanem Ikpi Braide, is from Cross River State, Nigeria. She holds a Bachelors degree in Zoology (Ife, Nigeria 1971) as well as Masters and Doctorate degrees in Parasitology/Epidemiology (1973, 1978, Cornell, USA). She also holds a Certificate in Epidemiological Methods from Southampton University (British Council Course 1986).
Professor Braide's research focus is on disease control particularly operational research, impact assessment of interventions, rapid assessment methods in mapping diseases and community initiatives in disease control.
Professor Braide was a member of WHO/APOC Technical Consultative Committee (TCC) from 2001 to 2006 and chaired the Committee from 2003 to 2006. She was also a member of Mectizan Expert Committee from 2003 to 2006. She served as member (Alternate Chairman) of National Steering Committee, Nigerian Neglected Tropical Diseases Programme (2007-2018) and as Chairman, Technical Advisory Committee, Cross River State Neglected Tropical Diseases Programme (2015-2018). She also served as a member of the Board of Trustees of Sightsavers for eight years and chaired the Technical Advisory Group (TAG) of the four- year Sightsavers DFID funded NTD UNITED project which ended in 2019.
Professor Braide is co- founder and Fellow, Nigerian Society for Parasitology (now Parasitology and Public Health Society of Nigeria); Fellow, Salzburg Seminar Session 319; co-founder and Chairman, Youth Care; co-founder and Coordinator, Coalition of Youth Serving NGOs and President, Nigerian Academy of Science. She is a National Patron of Boys Brigade, Nigeria and has received many awards from various churches for her support of evangelism and assistance to the needy. She has received many awards, including, Cross River State 2000 Millennium Award and Jimmy/Roslynn Carter Award for outstanding dedication and achievement in the eradication of guinea worm in Nigeria. In July 2010, Professor Braide was honoured by the President of Nigeria with the award of Officer of the Order of the Federal Republic (OFR) for her contribution to disease control in Nigeria.