Dr Prasad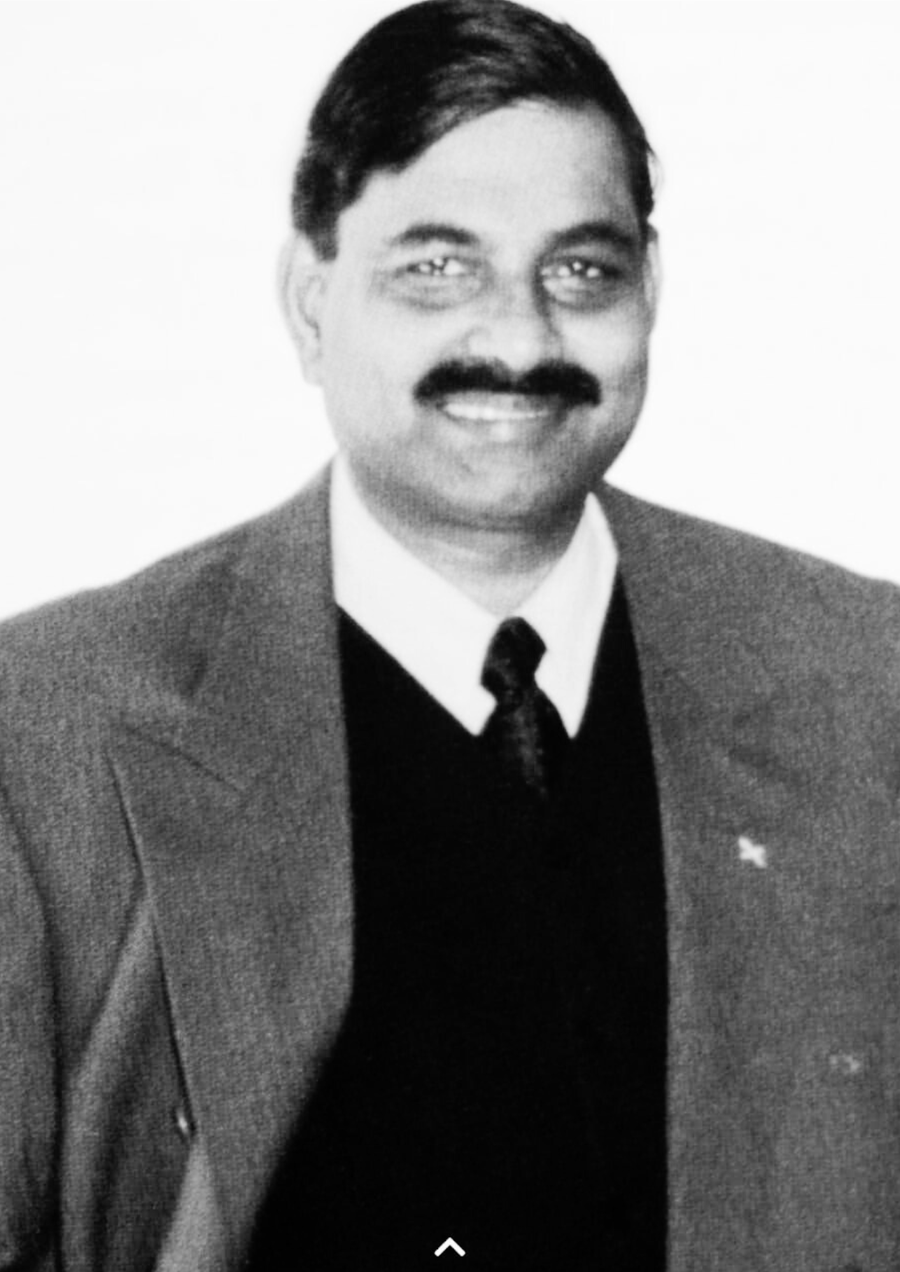 Dr Prasad
Dr D.P.N. Prasad has been a supporter of The Leprosy Mission since 1978, when he became the Secretary of the Tiruchirapalli chapter of The Leprosy Mission. The aim of the chapter at the time was to educate people about how to treat and cure leprosy.
Dr Prasad served on various committees at TLM, mainly in fundraising and property management. In 2000 he assumed office as the country Chairman and is now a member of The Leprosy Mission Trust India Board.
Dr Prasad has worked in education management for over five decades and is the proud recipient of the 'National Award' from the President of India. The State of Maharashtra has also given him the state award for excellence in governance in the management of educational institutions.
He has also won the Mother Teresa Memorial Award for his work with persons affected by leprosy and the Mahatma Gandhi Award for Social Justice.