Colin Martin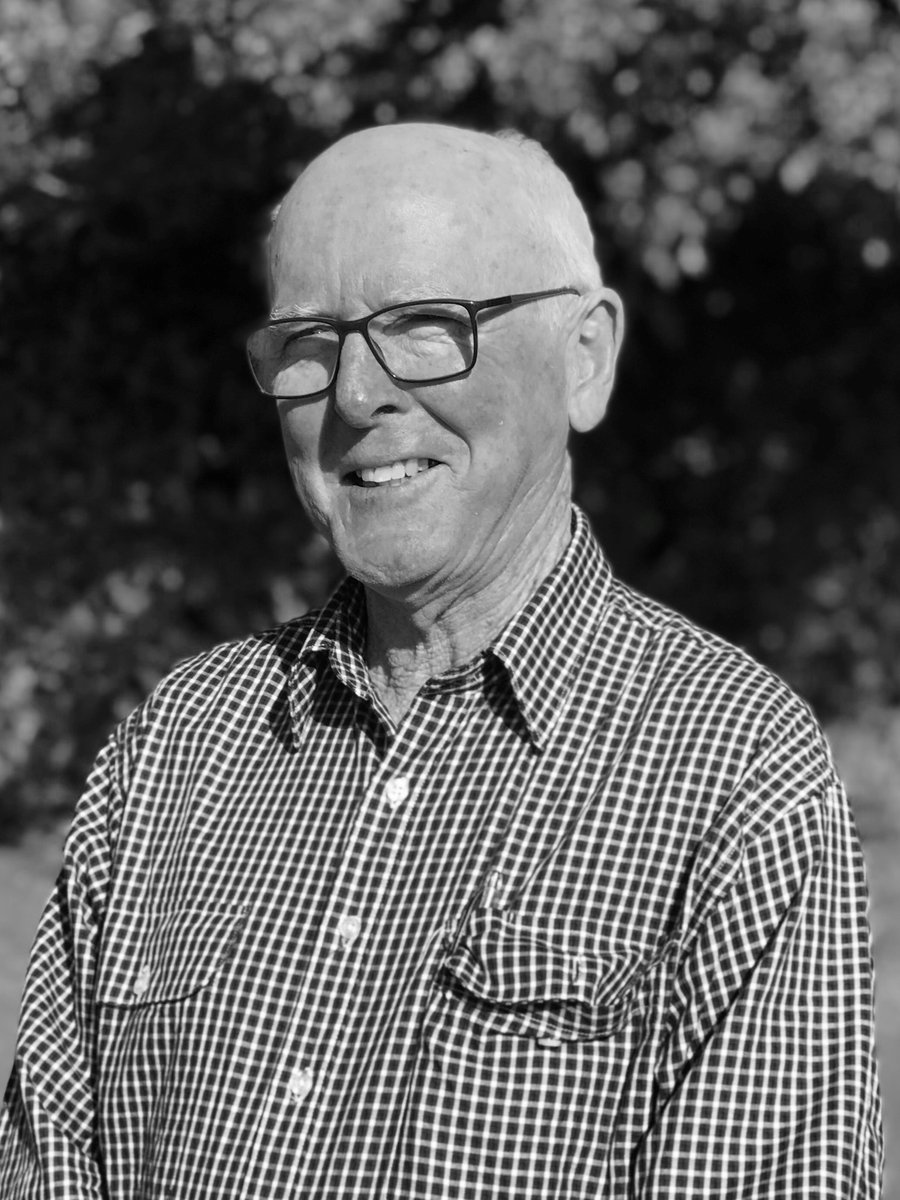 Colin Martin
Colin Martin (GAICD, MB.BS, DRANZCOG, Grad.Dip.FM, MPH&TM, FRACGP) is a retired General Medical Practitioner and has been a Director of TLM Australia since 2012 and Chairman since 2014. He was a Member of the TLM Global Fellowship Member Review Working Group in 2017-18.

Colin had the pleasure of working at Anandaban Hospital, Nepal for almost a year in short terms from 2009 to 2015 and this allowed him to develop an understanding of the problems of leprosy-related services and programmes. He has also been able to see the work of TLM and its partners in Papua New Guinea, Timor Leste, India and Thailand.

Colin is passionate about the need to secure justice and healing for people affected by leprosy, in Jesus' name. He is inspired by the strength and capacity of TLM's people, who work to serve those in such need, but even more, he is inspired by those leprosy-affected people who are rising up as champions and who are using their skills, talents and passion to fight against discrimination and ignorance.