Anita Delhaas-van Dijk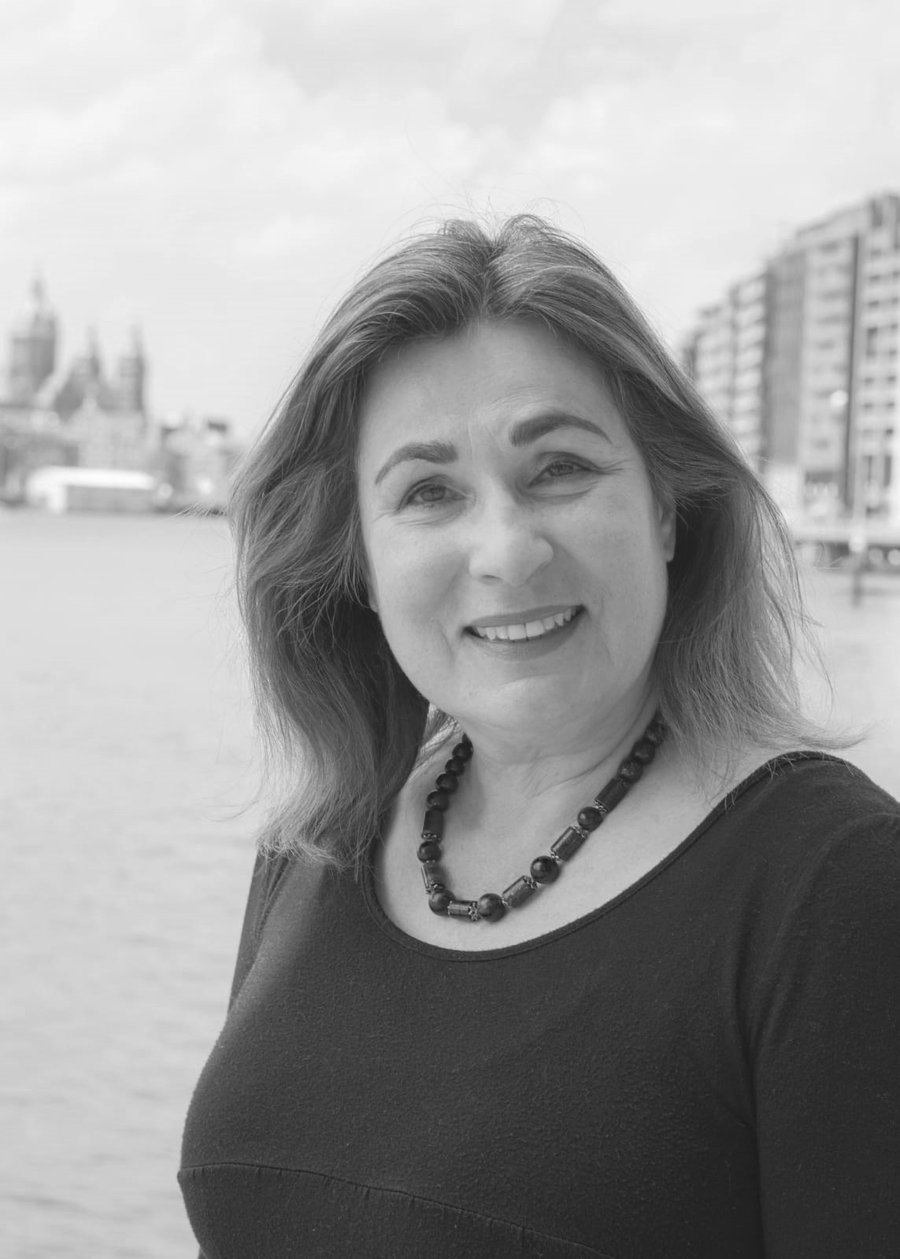 Anita Delhaas-van Dijk
Anita Delhaas-van Dijk has been affiliated with World Vision for 25+ years, serving as National Director in the Netherlands, Director of Corporate Partnerships WVI/Board representative EULO in Brussels, Belgium and Director for European Expansion in Spain, Denmark, and France. She served as Country Director in Romania and Lebanon.
Prior to working with World Vision International she was involved with the Billy Graham organization in Amsterdam, The Netherlands and London, UK. More recently Anita was International Justice Mission's Executive Director-European Coordinator working on anti-human trafficking issues and is currently Chief Executive at the International Community of the Holy Sepulchre.
Next to her work she serves as a Board Member with several international ministries: Tirzah International – a global women's network, Open Doors Netherlands, a ministry serving persecuted Christians around the world, and the World Evangelical Alliance Partnership in Bonn, Germany.
Anita is married with Robert and lives in Almere, they attend Cross Roads International Church in Amsterdam, The Netherlands.