A world without leprosy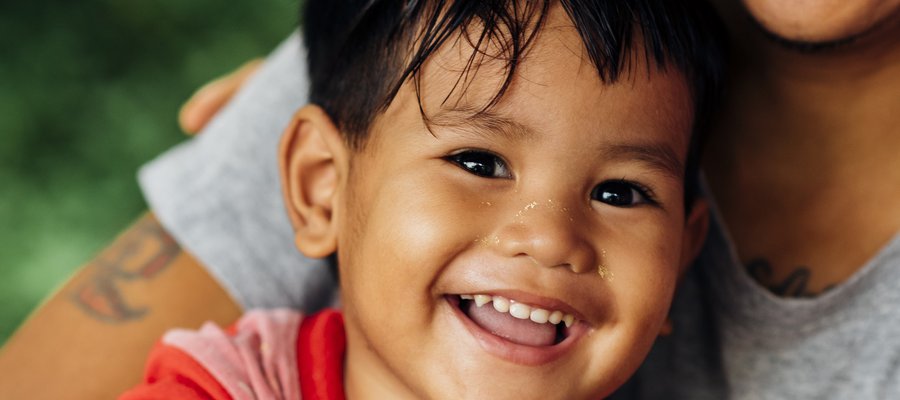 Our 2035 goal: zero transmission
Leprosy has been around for at least 4,000 years, but we are in a position to be the generation that ends it for good. We believe that children born in 2035 will no longer be at risk of developing leprosy because the disease will no longer be being transmitted. Below is a look at how we're going to achieve that.
Research is driving us towards zero leprosy
Our researchers are working on many projects that aim to reduce leprosy transmission. They are looking at faster and better ways to diagnose leprosy, such as finger-prick tests and using smartphone cameras. Through the work of our researchers we will be equipped with new and revolutionary tools that will allow us to identify new leprosy cases faster than every before. This will mean we can diagnose and treat leprosy before it is able to spread.
Advocacy is driving us towards zero leprosy
Our advocacy work with national and international governments across the world is allowing us to reduce the transmission of leprosy. Governments all over the world have a responsibility to address leprosy transmission and much of our advocacy work is dedicated to ensuring governments live up to their responsibilities and fund work to stop the spread of leprosy and support those who have been affected by it.
Training and capacity building is driving us towards zero leprosy
We are working with healthcare systems all over the world to ensure that general healthcare workers are able to spot and diagnose leprosy symptoms quickly. The faster we can get treatment to the right people, the faster we will end leprosy transmission. As well as this, we are conducting our own case finding initiatives in endemic communities and are raising awareness of the signs and symptoms of leprosy amongst the people in these communities. These efforts all allow us to treat leprosy faster and stop the transmission of the disease.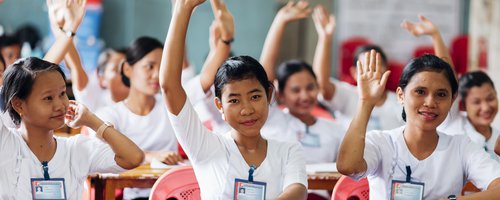 Find out more about our training and capacity building
Look at this work in greater detail
Even when we stop transmission, leprosy will still continue
There will come a time when no one is diagnosed with leprosy again, but that does not mean the problem of leprosy is over. There will be people who have disabilities as a result of leprosy and they will still need our support. We will support those with the physical, mental and emotional consequences of leprosy and we will work with them to eliminate leprosy-related discrimination.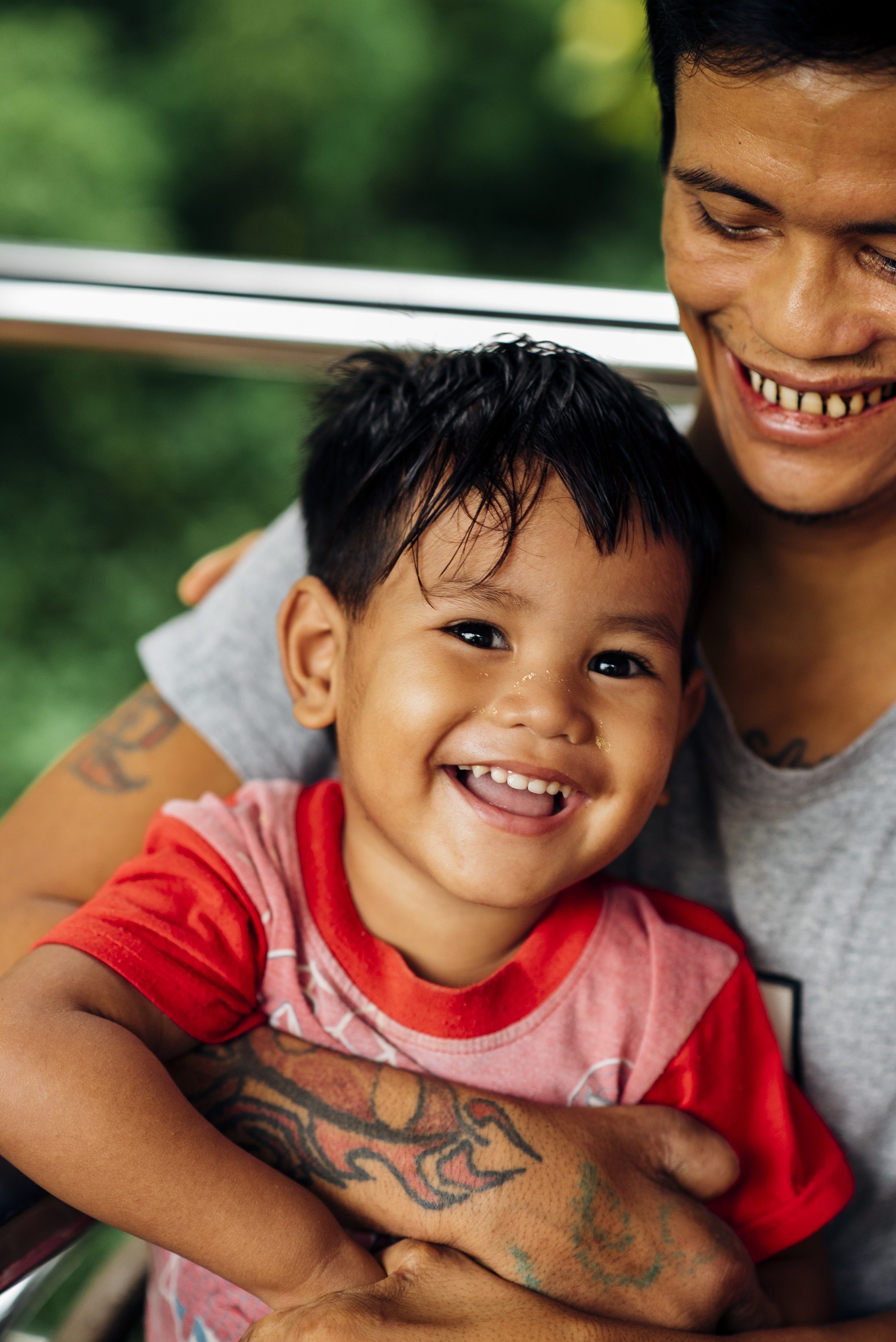 © Ruth Towell
Play your part in defeating leprosy
We can only achieve our goal of zero leprosy transmission by 2035 if we have the right resources. You can play your part by giving to the work of TLM.