George Okello
George Okello
Programmes Desk Officer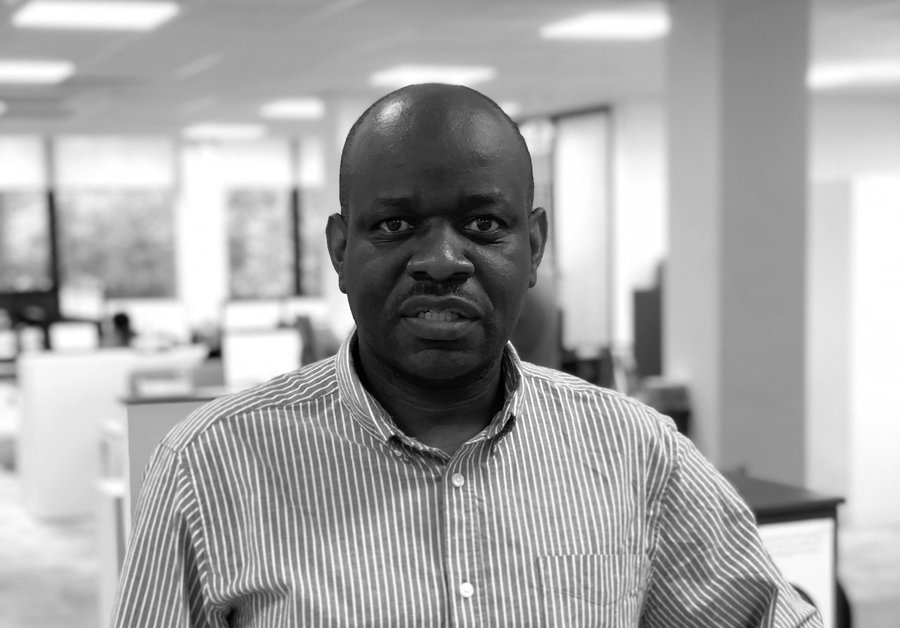 George is responsible for providing strategic support to the Operations Team. His work covers programmes, strategy, organisational development and institutional fundraising activities that are led by the Members of TLM Global Fellowship.
George is Kenyan and prior to joining TLMI, he was working with Faith Based Organizations in Kenya to implement multiple donor-funded programmes in the health and development sector for the last 14 years.
He has a background in programme administration, operations and compliance management. He has also been supporting health systems strengthening through member health units' support services, governance, organisational development, sustainability and capacity building, advocacy, partnerships and stakeholder management. He holds a master's degree in development studies.
George is married with 2 daughters; Gloria and Valerie. His hobbies are reading newspapers and magazines, watching documentaries, listening to music, adventure travels, and jogging.