Bhalchandra (Bhal) Chakranarayan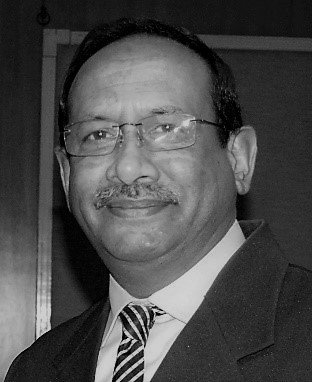 Bhalchandra Chakranarayan
Bhal Chakranarayan, a lawyer by profession, has been a member of TLMT-India since 1996 and the Chair since 2017. Besides his personal civil practice dealing mainly with legal matters pertaining to public charitable trusts and societies, Bhal, has been serving as the Constituted Attorney for the Church of North India Trust Association (Maharashtra Committee) and the United Church of Northern India Trust Association for more than 25 years.
Bhal brings to the table a wealth of knowledge and experience in the legal field and has contributed significantly to constitutional amendments, property, governance and investment matters and is presently also a member of the TLMI - Audit Committee.
He is an active member of the Church of North India; is married to Denise and has two daughters, Cheryl & Aleta.