Amar Timalsina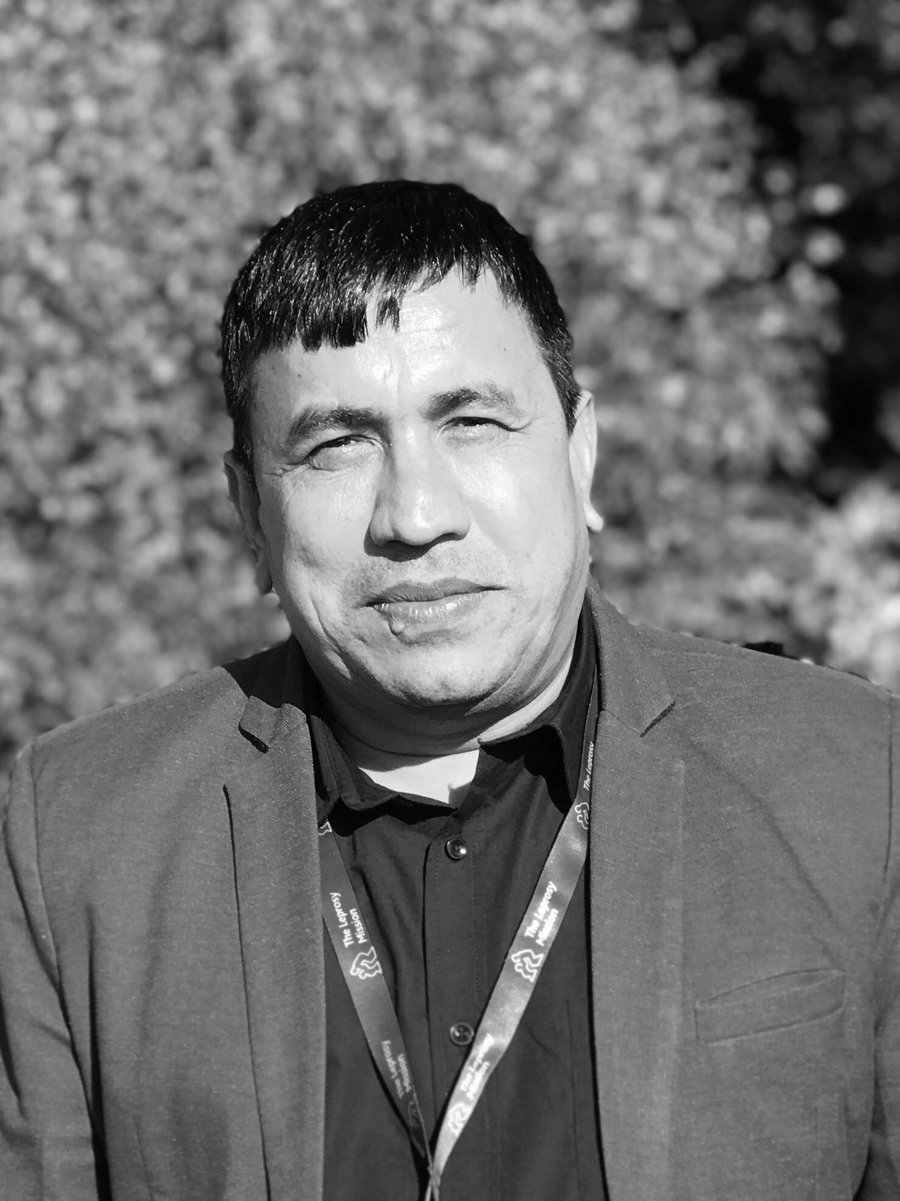 Amar Timalsina
Amar knows from first-hand experience the pain and suffering of leprosy and its consequences. Once rejected from his community, his school, and later forced to sign divorce papers due solely to having had leprosy, he believes that what he suffered should not be suffered by the new generation.
As a member of the Board, Amar's personal experience is invaluable in raising the issues of people affected by leprosy so that the Board can take the right decisions in their favour. Amar found holistic transformation through the love of Jesus and prays that all leprosy-affected people around the globe will also taste of the love of Christ so that their lives can be transformed.
At present, he is the principal of a school in Kathmandu, President of IDEA Nepal (an organisation of people affected by leprosy), and a member of ILEP's (International Federation of Anti-Leprosy Associations) advisory panel of people affected by leprosy.