Sudan
Sudan
TLM Sudan works closely with the Federal Ministry of Health and Khartoum State Ministry of Health to defeat leprosy and other NTDs, as well as bringing greater awareness of leprosy and its consequences.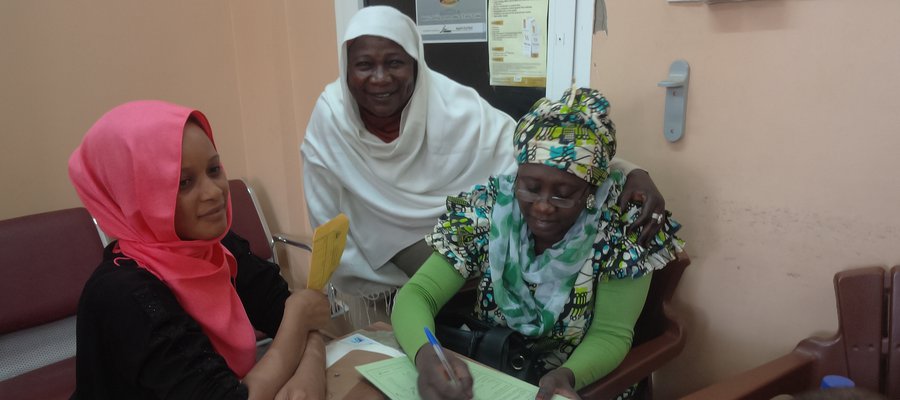 Through collaboration with the Episcopal Church of Sudan, TLM has, for many years, supported and supplied staff to the Aburoff clinic in Khartoum, which provides eye care, wound care, and reaction management for people affected by leprosy nationwide. The Aburoff Clinic is Sudan's only specialist leprosy centre, and people travel from across Sudan for treatment. Although TLM Sudan was forced to withdraw from Darfur and Kordufan due to instability, they continue to support the Government's leprosy control programme by providing diagnostic skin smears and offering training in the treatment and diagnosis of leprosy.
TLM Sudan is also exploring ways of further developing the programme by working closely with the Government's new Neglected Tropical Diseases department and the national dermatology referral centre in Khartoum. TLM Sudan's country leader position is currently vacant.