Scotland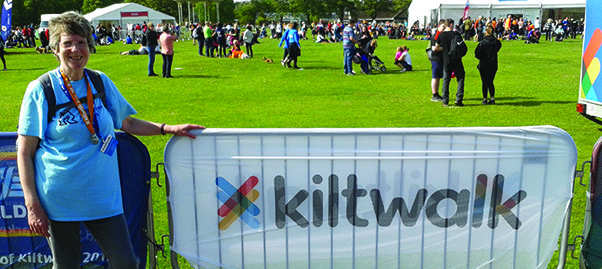 TLM Scotland focuses on generating funds across Scotland through the work of their small staff and a large team of volunteers.
TLM Scotland's Fundraising
TLM Scotland raises funds from people and churches across the country through direct mail appeals, digital campaigns, semi-addressed mail, face-to-face fundraising in stations and shopping centres, speaking in churches, coffee mornings, concerts, and sponsored events. TLM Scotland distributes 3,000 copies of ASK and sends out regular prayer emails to interest supporters and raise prayer support. They also have been successful in gaining funding from the Scottish Executive, the devolved government in Scotland. TLM Scotland's country leader is Linda Todd.
TLM Scotland's Projects
TLM Scotland works in Nigeria, Tanzania, India, Nepal, Bangladesh, and Myanmar where they provide a variety of different care and support for those with leprosy. In Niger, TLM Scotland supports the IDEA organisation (Integration, Dignity, and Economic Advancement) which campaigns for the rights of people affected by leprosy to be upheld, to tackle, reduce, and prevent stigma and discrimination, and to support families and communities to build better livelihoods. In Nepal, they work with both Anandaban Hospital and Green Pastures Hospital to provide high-quality leprosy care. TLM Scotland supports a programme in southeast Bangladesh that ensures people with leprosy can access quality treatment as early as possible to reduce the level of disability they could face in the future.
Find out about work in the countries that TLM Scotland support