Italy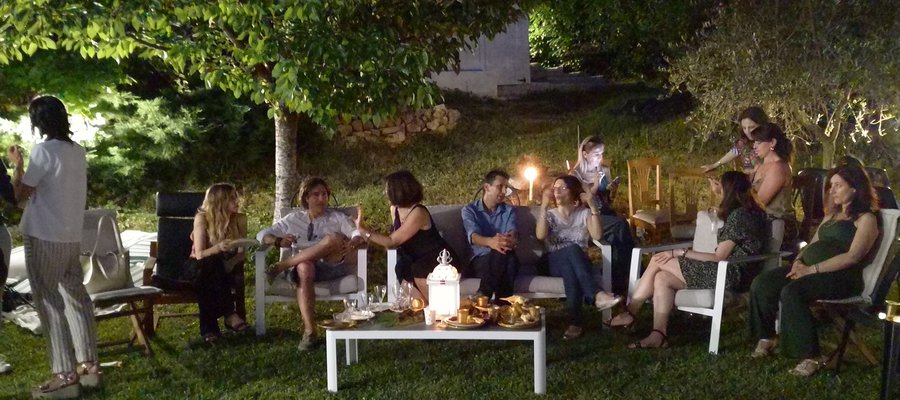 After some challenges in recent years, TLM Italy is actively working to add new members to their team, which is composed entirely of volunteers.
TLM Italy's Work
TLM Italy works closely with TLM Scotland, sharing information and resources to enable them, together, to support TLM's projects in Bangladesh. Their team of volunteers dedicates their time to spread news about what can be done and what is currently being done by TLM to fight leprosy. Through their newly-established Facebook page, supporters have an online opportunity to stay up to date with TLM Italy's work. Donors have now begun to give regularly through PayPal thanks to the Facebook page, the website, and the newsletter. TLM Italy's secretary is Pietro Francesco Matino.
History of TLM Italy
TLM has been active in Italy since 1968 when a committee of volunteers began working to make the Mission known in the area. The Waldensian church in north Italy has been especially influential in encouraging Italians to support leprosy projects. Italy became a member of TLM's Global Fellowship in 2018.
Find out about work in the countries Italy supports